Everything to know about the Biltmore Estate
This guide to the Biltmore Estate shares all the details on Asheville's most visited attraction. As annual members, we have become pros at navigating the ins and outs of the Estate. We try to make the most of our membership with frequent visits, whether it's to spend the day strolling the ground with our dog or a quick visit to the playground and the ice cream shop at Antler Hill Village. Having a membership allows us to come and go, so we don't feel too bad when we can't spend hours there.
This guide to the Biltmore Estate includes everything from admission details to hotel options, where to eat on the property and even details on visiting with kids.
We hope that it helps you make the most of your time at the Biltmore, whether you have an annual pass or if this is your first visit to America's Largest Home®.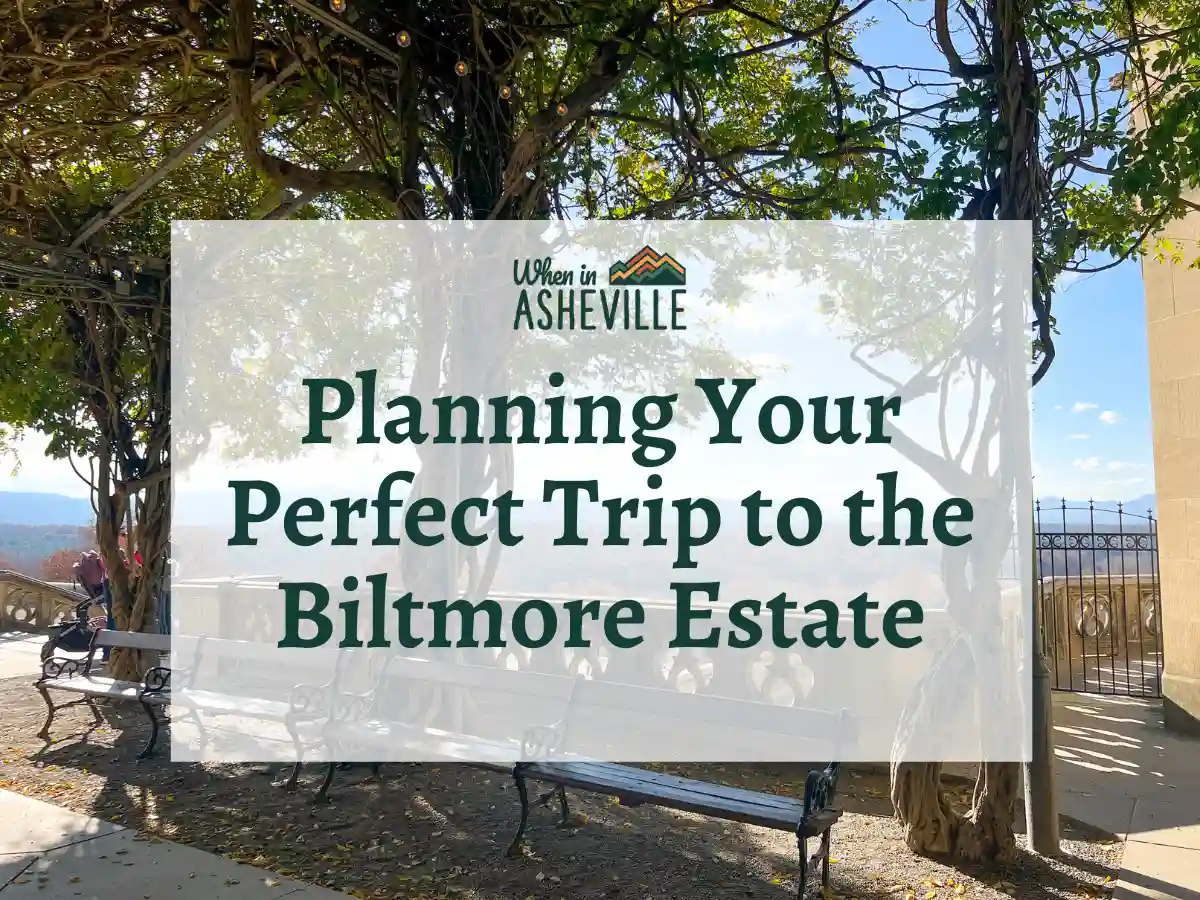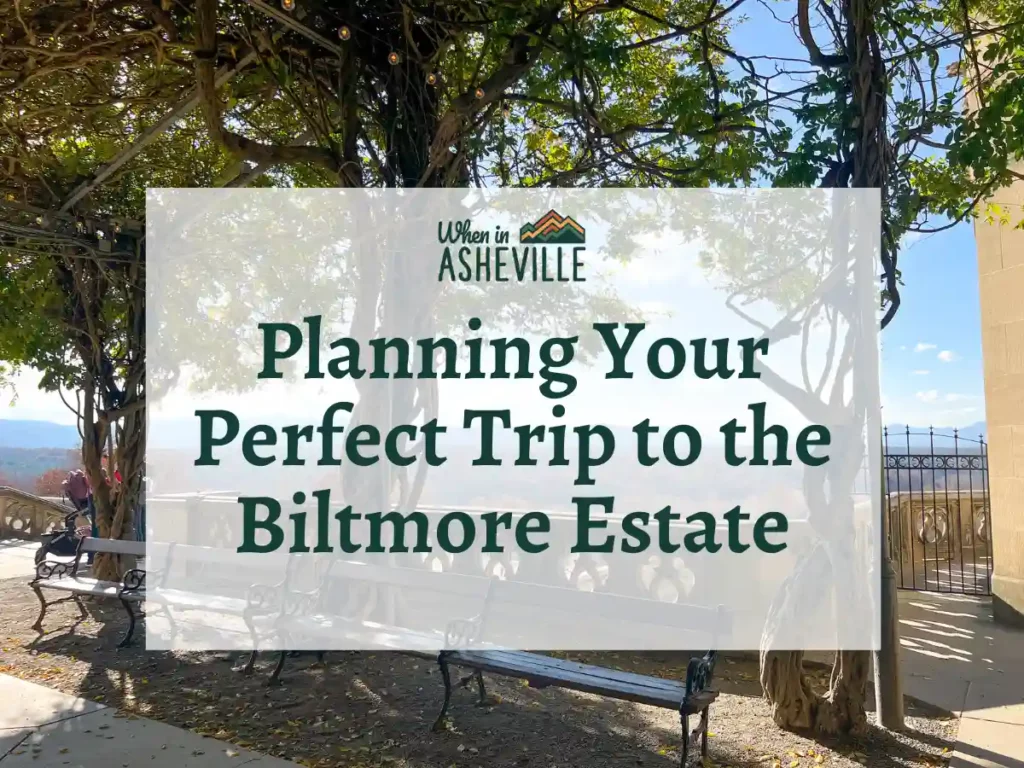 Not sure where to start?
Let us help plan your Biltmore visit
This is a great place to start when planning your time at The Biltmore, from details on admission to where to park.
Things to do At The Biltmore
There's always something new to explore
The perfect adventure awaits! Whether it's an expert guided tour of the Biltmore House, a romantic horse-drawn carriage or an afternoon at the winery, our roundup of fun things to do at The Biltmore will keep you busy.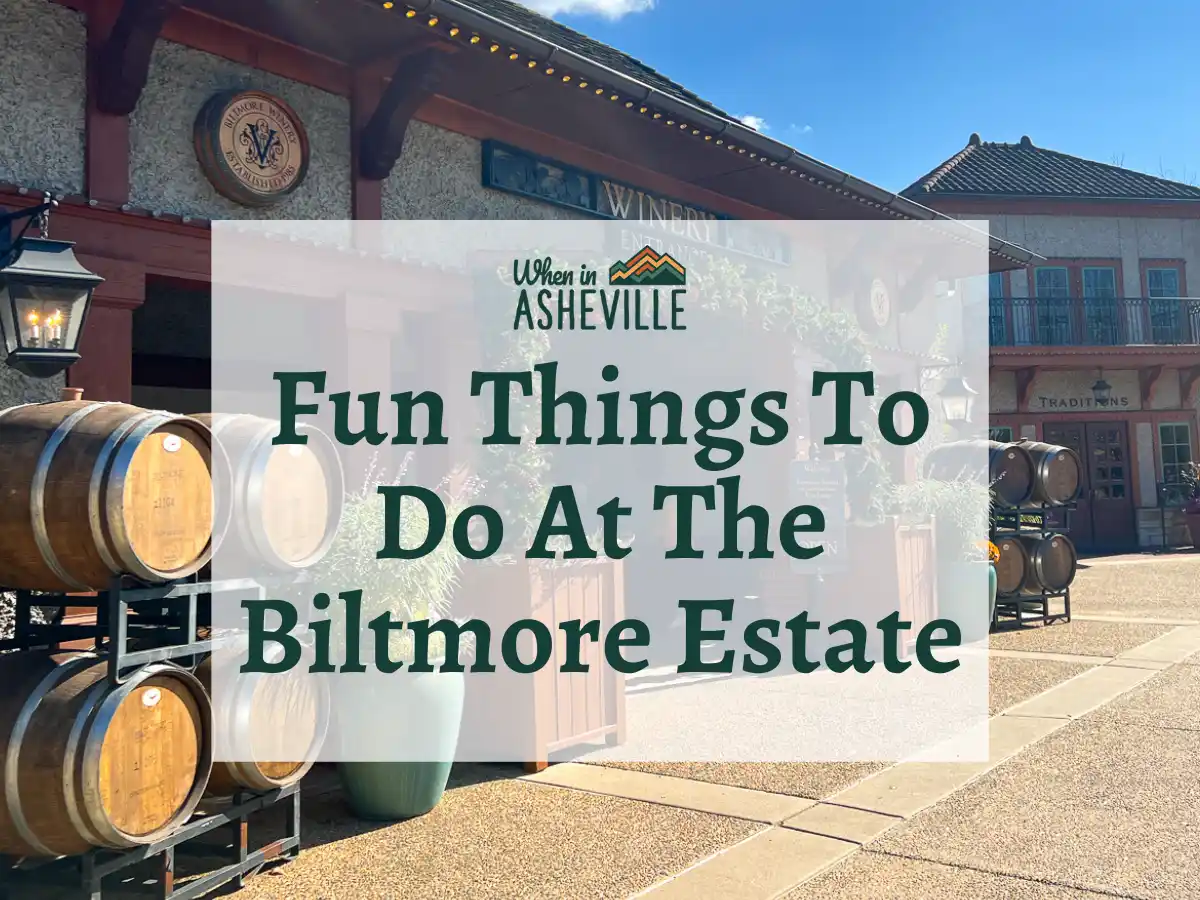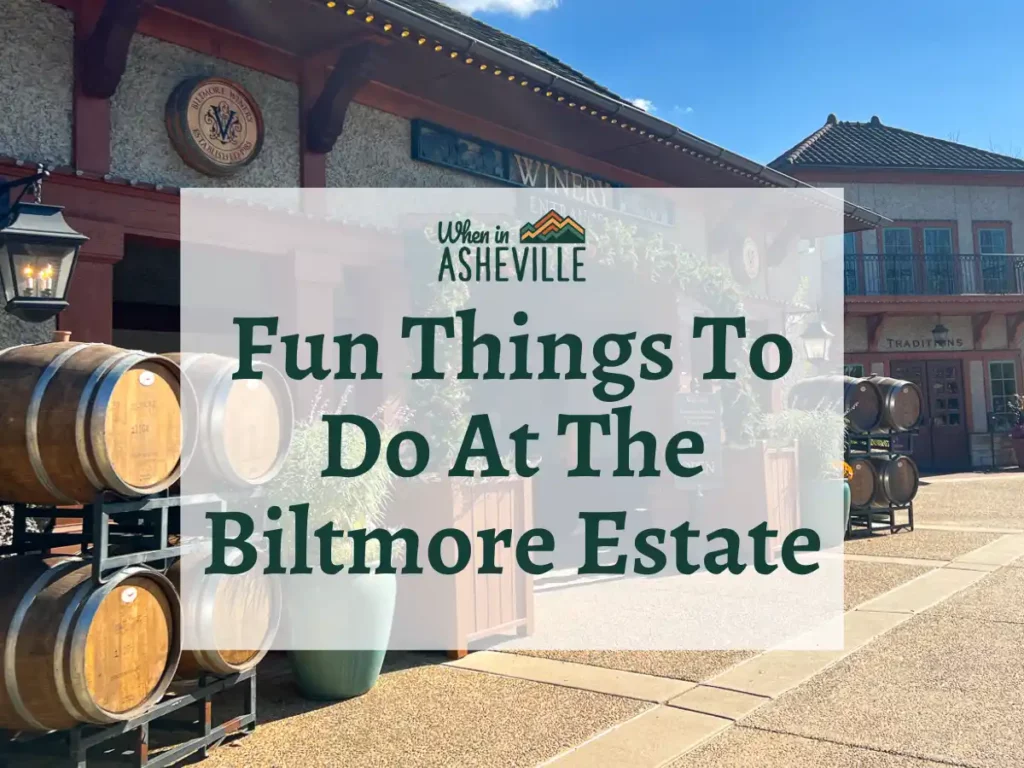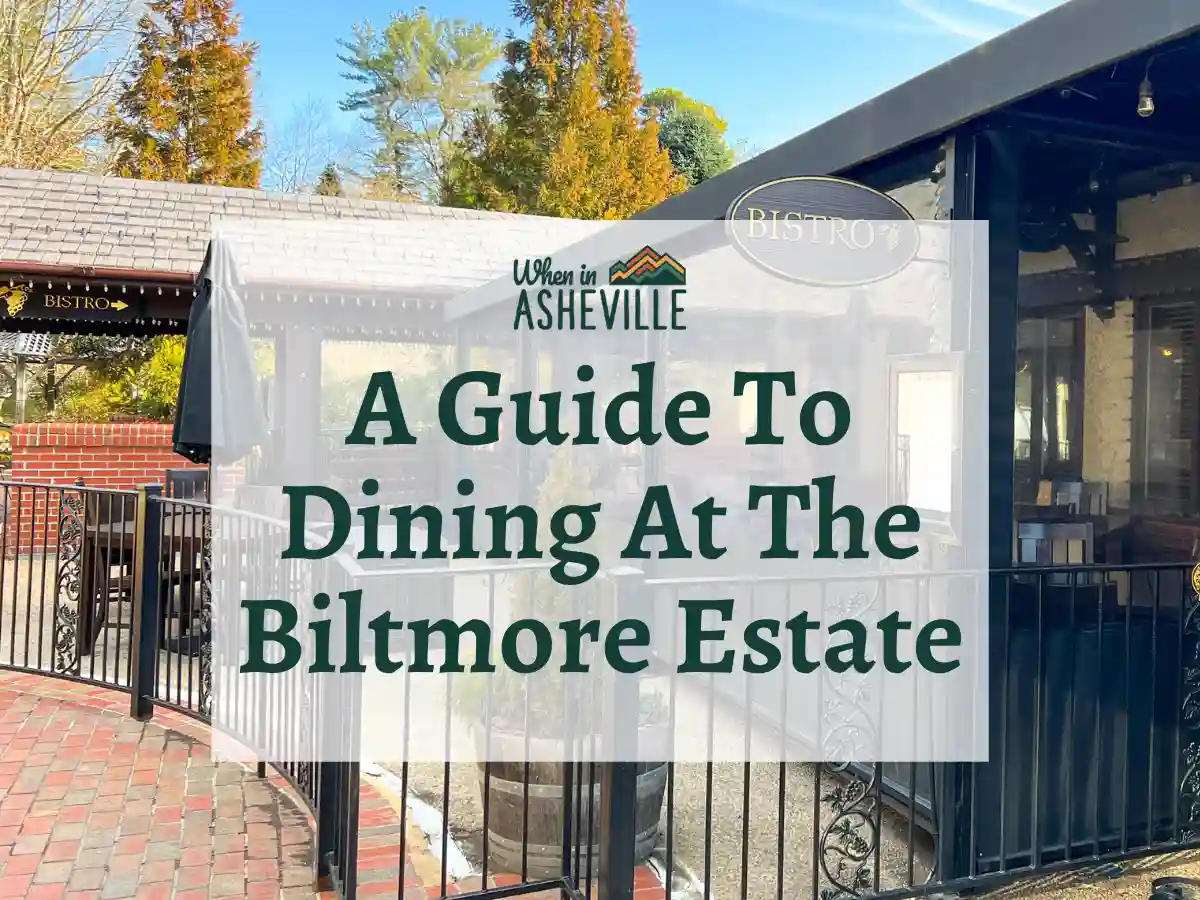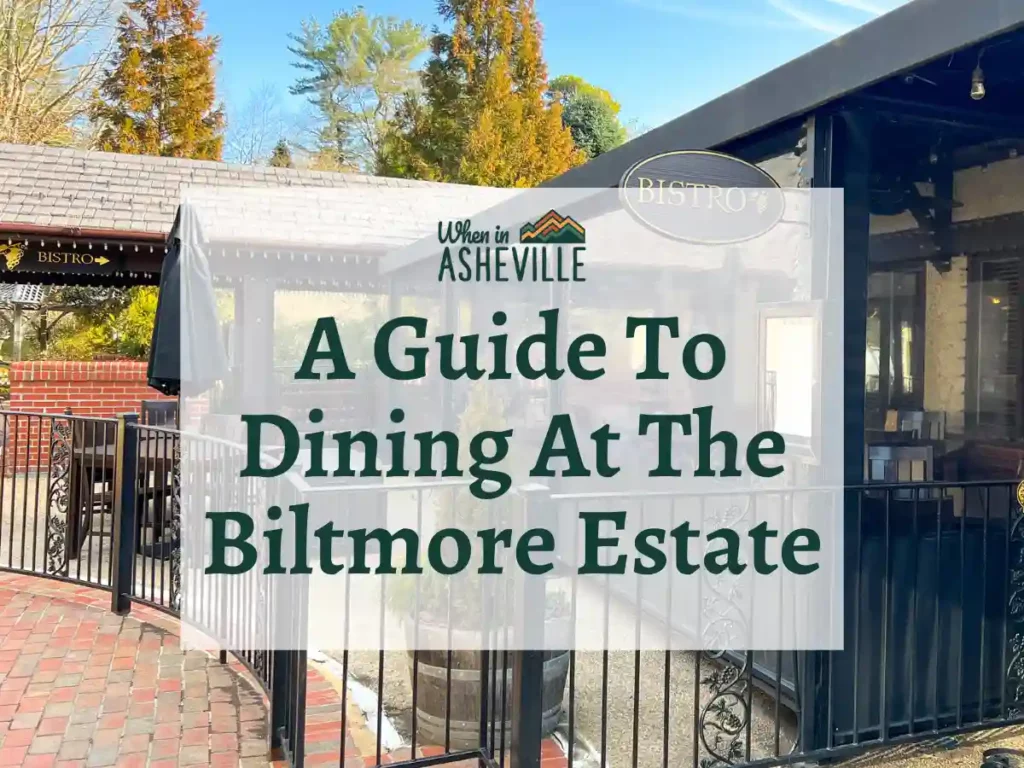 Dining At The Biltmore
From white linen tablecloths to a BBQ food truck
A list of The Biltmore Estate's dining options, with everything from a four-star restaurant to an English pub, ice cream shop and even a cocktail lounge. Find out which restaurants need reservations and learn more about the menus before you go.
Visiting The Biltmore With Kids
Explore the kid-friendly side
Guided Audio Tour for Kids
The Biltmore Estate is actually very kid-friendly, especially the gardens and grounds. Not only is there just a vast amount of land to explore, but there are also multiple kid-centric activities.
See below for a few of our favorites!