Articles You May Be Interested In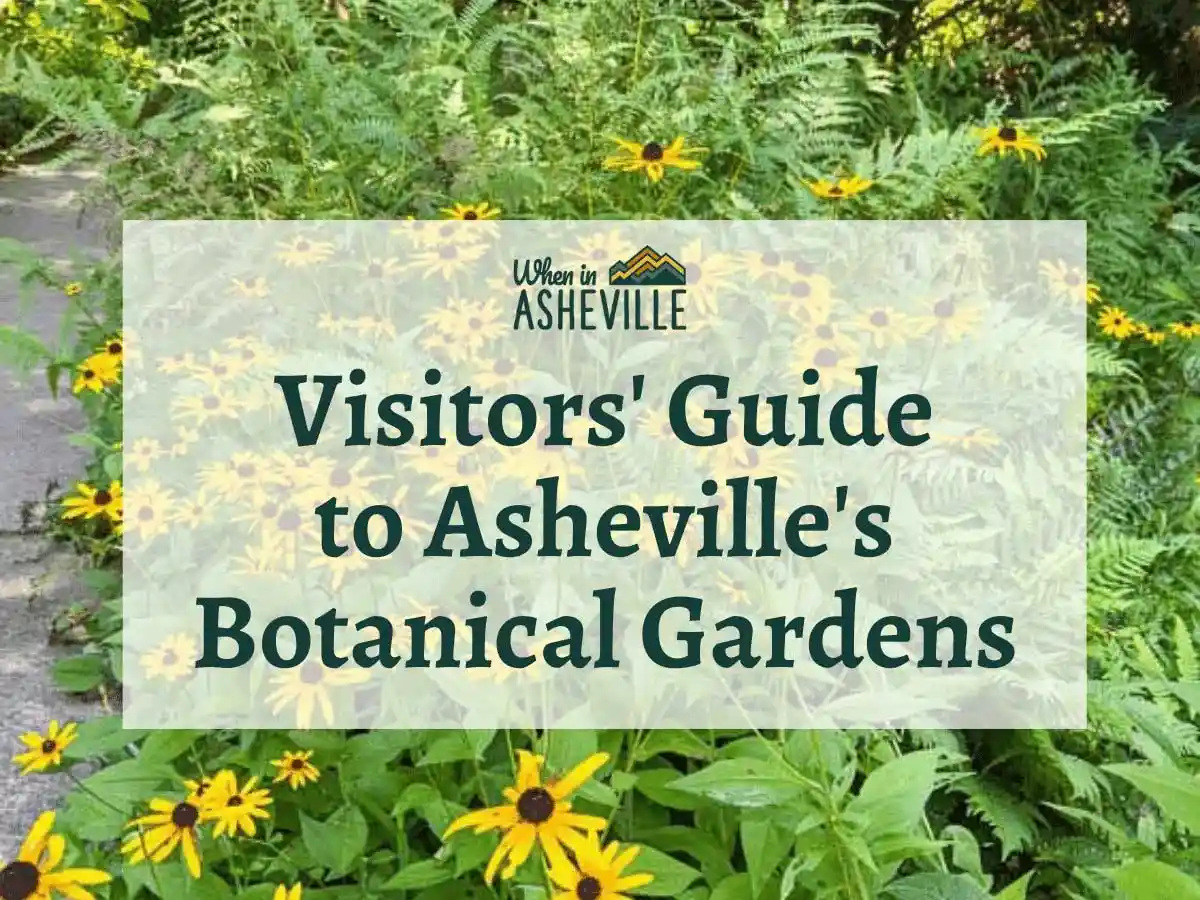 We love exploring and picnicking at the Botanical Gardens in North Asheville! This post provides a quick overview of the Gardens, including where to park and FAQs.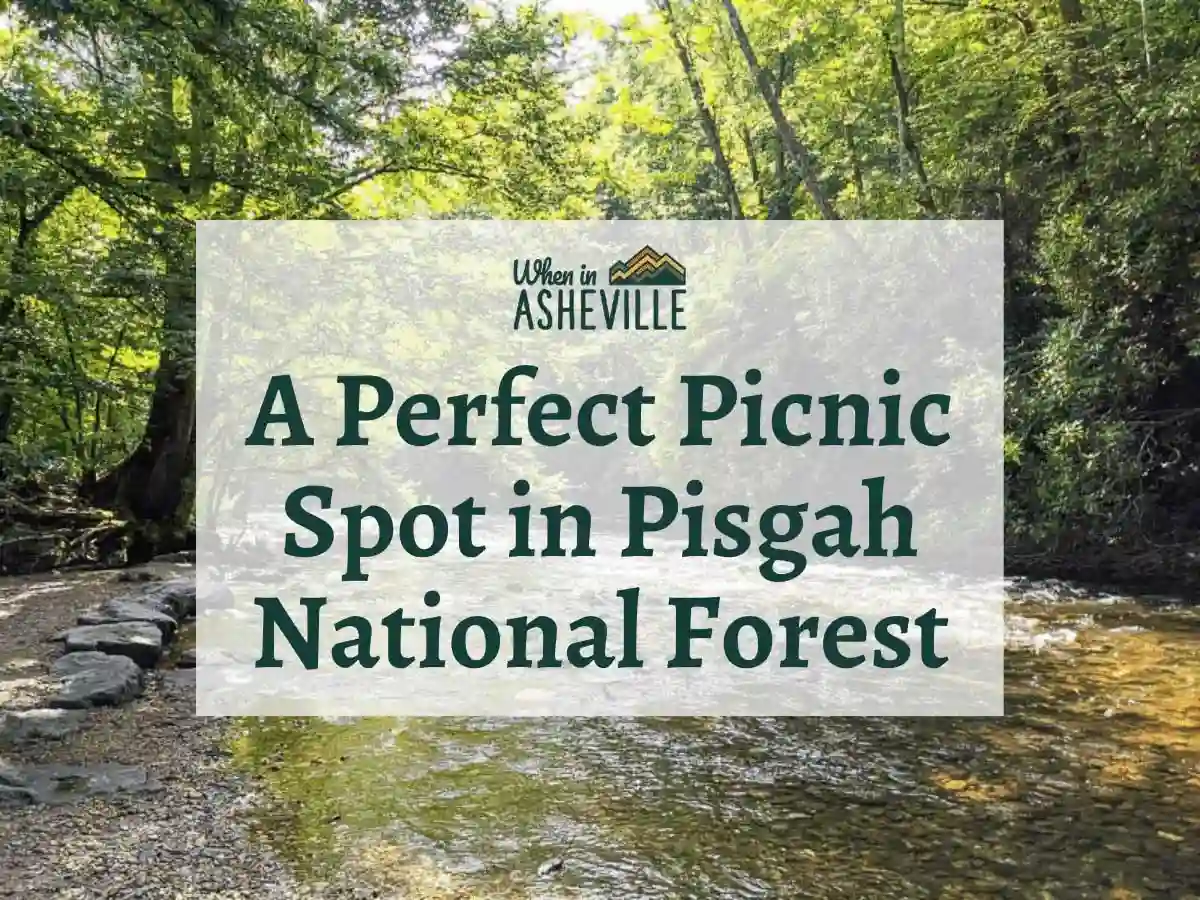 Sycamore Flats in Pisgah National Forest is one of our *favorite spots* to take the family. It's great for picnicking, outdoor adventuring and spending time in nature without being too ...