A guide to our favorite coffee shops in Asheville
If you are looking for a guide to the best coffee shops in Asheville, look no further! This coffee shop guide includes everything from local roasters, to coffee shops with excellent food to doughnut shops with excellent coffee.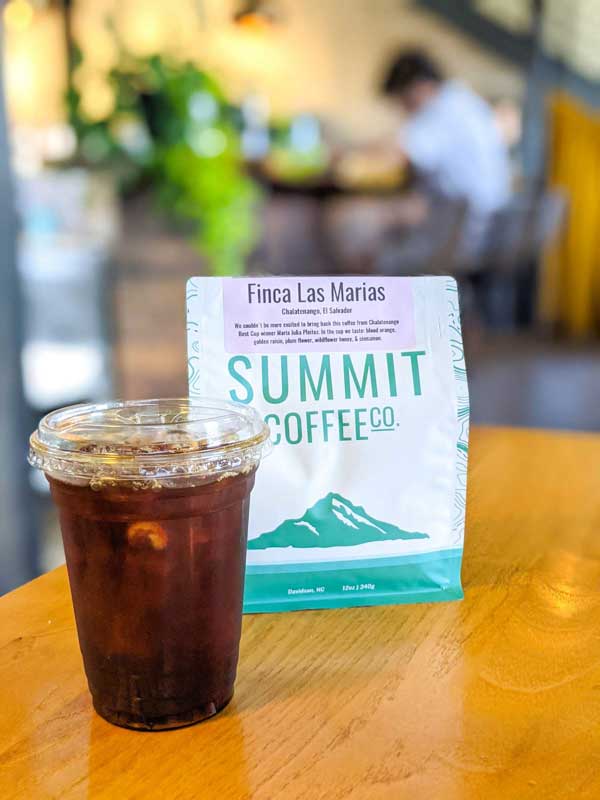 Overview of the best coffee shops in Asheville
One important note: THE COFFEE SHOPS ARE NOT RANKED! That would be impossible! There are too many great coffee shops in Asheville, each with their own unique vibe and offerings. Instead, we have broken it down by neighborhood. See below for an overview!
Map of the best coffee shops in Asheville
We thought it may be helpful to see a map of all of the coffee shops we love in Asheville so that you can easily find a good one wherever you are!
Downtown Asheville Coffee Shops
River Arts District Coffee Shops
South Slope Coffee Shops
West Asheville Coffee Shops
North Asheville Coffee Shops
Montford Coffee Shops
There's only one place to grab coffee in Montford (for now!), but it's a good one! It's less of a coffee shop that you work from all morning, and more of a great place to grab coffee and delicious food!
Woodfin Coffee Shops
Woodfin is only a few minutes north of Asheville and has two great coffee shops that we love! We typically pair a trip to one of these coffee shops with an outing at Roy Pope Memorial Park with our kids. Though honestly, the High Five riverside location is basically a park in itself! See below for details on our two favorite coffee shops in Woodfin.