West Asheville is home to a surprising amount of restaurants, from local brunch spots to dive bars, coffee shops, Thai favorites, date night spots and even the famous Neng Jr's.
The culinary scene in West Asheville is so impressive that you could design an Asheville getaway around exploring and enjoying the various options. After all, almost half of the eateries on our best restaurants in Asheville list are located in West Asheville.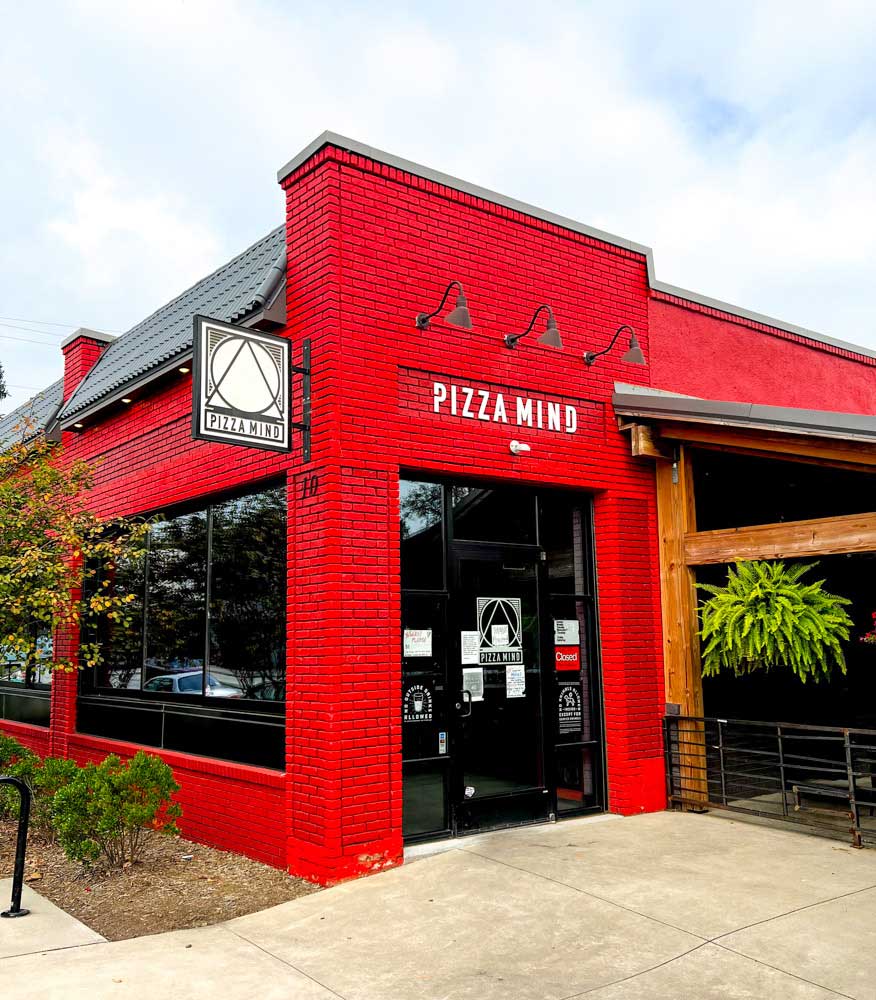 So, to help guide your on your next West Asheville dining adventure, we compiled our top picks and recommendations for the area.
You'll find great places to eat with kids (Pizza Mind and Taco Billy), awesome date night spots (Jargon and Admiral), awesome new-ish spots (Tastee Diner, Botiwalla and Neng Jr.'s) and Asheville institutions (OWL Bakery and Sunny Point.) See, we told you that the dining options were fantastic in West Asheville!
Below you'll find our top dining picks for West Asheville. You really can't go wrong with any of the restaurants on this list.
---
That wraps up our West Asheville restaurants list! If you are looking for more dining options in Asheville, make sure to check out our ultimate guide to the top restaurants in Asheville. Our food and drink page is also a great place to see what's happening in Asheville's dining scene.