We are excited to share a guide to our favorite kid-friendly restaurants in Asheville. We have dined with our kids at every single restaurant on this list and highly recommend each depending on what you are looking for.
This guide highlights kid-friendly restaurants in Asheville. Don't miss our kid-friendly breweries article where we share our top picks for the best breweries in Asheville with kids.
Most of the spots on our kid-friendly restaurant list are counter service because they are just inherently easier with kids than table service. We like that it cuts out any additional waiting time to order, pay at the end, etc.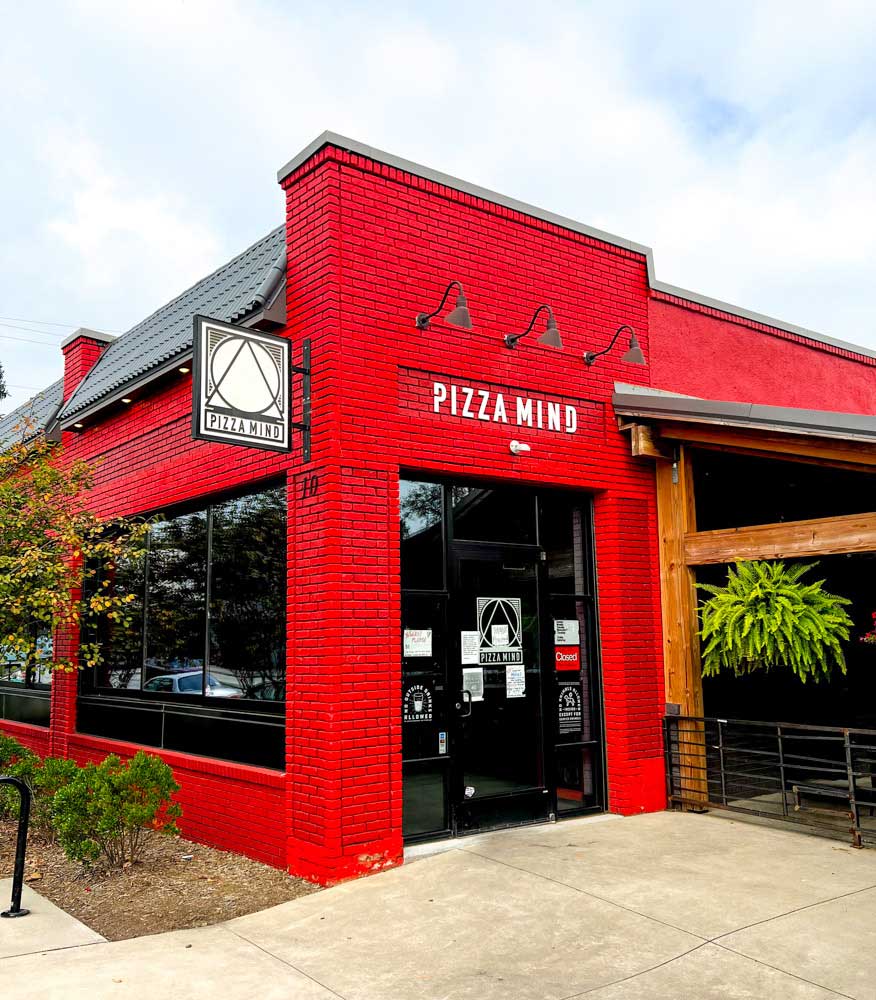 We have also highlighted a few table service restaurants that go above and beyond for kids. Like, Pizza Mind in West Asheville with a make-your-own pizza option. And Chai Pani because it's such a casual environment and they are quick to bring food to the table.
We hope this list of kid-friendly restaurants is useful whether you are visiting Asheville with kids for the weekend or are a local looking for new restaurants to bring the family.
And finally, onto the list! We hope this guide to our favorite kid-friendly restaurants points you to your next favorite spot to dine with kids in Asheville.