Intro to a new series: Asheville Locals Love!
We are so excited to kick off the new series Asheville Locals Love, where we highlight various locals and their favorite things to do in Asheville. We have a really fun lineup of guests planned and can't wait to share all of the local insider information on where to eat and what to do in Asheville!
Meet our first guests!
Our first guests for this new series are the owners of Provisions Mercantile: Heather and Matt Wright. Both born and raised in Asheville, you can trust that Heather and Matt have a unique view of the city and equally unique ideas for what to do. We loved hearing their recommendations and equally love how family-first they are. You can tell they love living in Asheville and raising their family here!
We hope you enjoy this post and new series as much as we do! 🙂 If you'd like to be featured on Asheville Locals Love or have a recommendation, reach out!
---
Asheville Locals Love
Featuring Heather and Matt Wright of Provisions Mercantile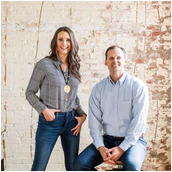 As natives of Asheville, NC, the inspiration and drive behind the Provisions brand originates from Heather's grandmother who started a community store in her West Asheville home. It was a place not only to fill household shelves but a place of community & friendship. Our roots run deep in and around Asheville. For generations, our families have lived and worked in this area. It is this area that is home and this area that has influenced who we are today. We want to honor the past while creating our own story!
Favorite spot for breakfast: Ivory Road… Perfection…
Go-to place for a quick lunch: Biscuit Head… We always call ahead and then have it ready when we show up. Great people watching outside on the picnic tables.
Best dessert in Asheville: Any "Pie Flight" at Baked Pie Company.
Go-to takeout restaurant in Asheville: Fahrenheit Pizza or The "Pho" from Wild Ginger…. So, so good!
Favorite local spot in Asheville: A little obsessed right now with Holy Water Brew Pub.
Favorite hike in/around Asheville: Bearwallow Mountain Trail… We take everyone that comes from out of town to visit here.
Ideal date night in Asheville: The Admiral. The Admiral. The Admiral. That is our date night. That's our love. We love a good wine, a good charcuterie plate, and a great meal. Many times we put a basket of all of those together and take it out to a hike or evening sunset, or even an evening on the porch with the kids playing in the yard. We love to break bread together, hang out with friends, and laugh at ourselves.
Ideal Saturday morning in Asheville or the surrounding area: We spend a ton of weekends at the shops! We love it and make it a family day at either shop. If we aren't working, we both love to work out at Orange Theory Fitness (OTF) on Saturday a.m. then do a little yard work, a late brunch at Biscuit Head and a hike make a perfect early afternoon pair. We'd then head to Highland Brewing for some music, beer, frisbee, volleyball, etc. We are early to bed kinda people, so we would wrap up that evening and get ready for Sunday.
Favorite Asheville gift to give to non-locals: The Asheville Culinary scene is simply amazing. We put together a ton of gift baskets at all price points that feature SpiceWalla, local tea, local honey, local jams, and local hot sauces.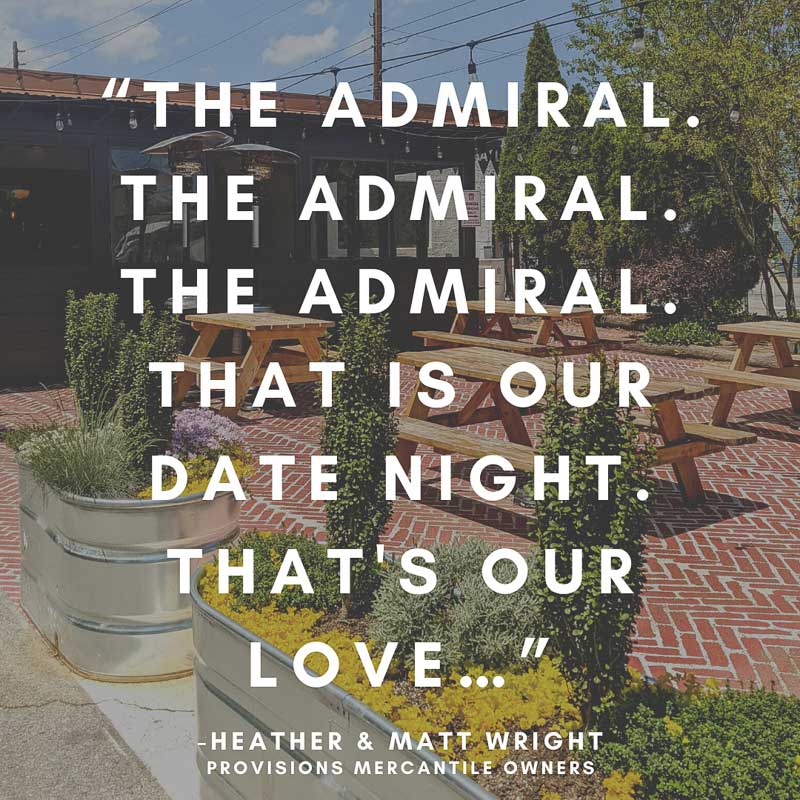 ---