Whether you need an impressive first date spot, a perfect place for an anniversary, or just a casual night on the town with your love, Asheville is sure to have the perfect date night restaurant for you. Let this guide to Asheville's best date night restaurants lead you to an unforgettable evening.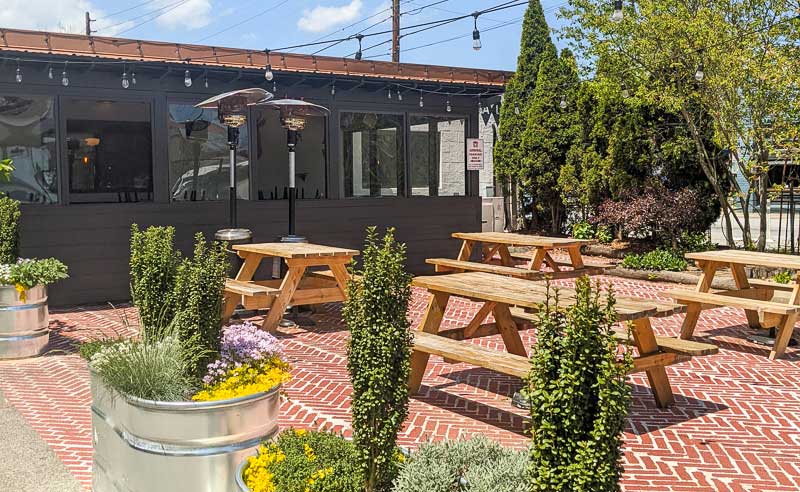 This list includes restaurants for every occasion, whether it's an intimate date night in a cozy spot, a quick bite before you hit a show or maybe you are looking to share a few appetizers while you get to know someone new.
We share everything from upscale favorites with exquisite Mexican fare like Limones to casual dives with delicious vegan food and kombucha. Let's get to it so that you can start planning your next date night in Asheville!
---
This list first highlights restaurants that we consider a bit more upscale and better for a fancy date night. These are great if you are celebrating something special or just looking for a fancy night out. Perhaps you want to impress someone! All of these fit the bill and offer excellent food and ambiance.
While we love a fancy night out in Asheville, you can typically find us at more casual spots when we have time for a date night. Our top picks for casual date night spots in Asheville include everything from a casual Thai spot to a burger joint and even a James Beard award-winning Indian restaurant.
---